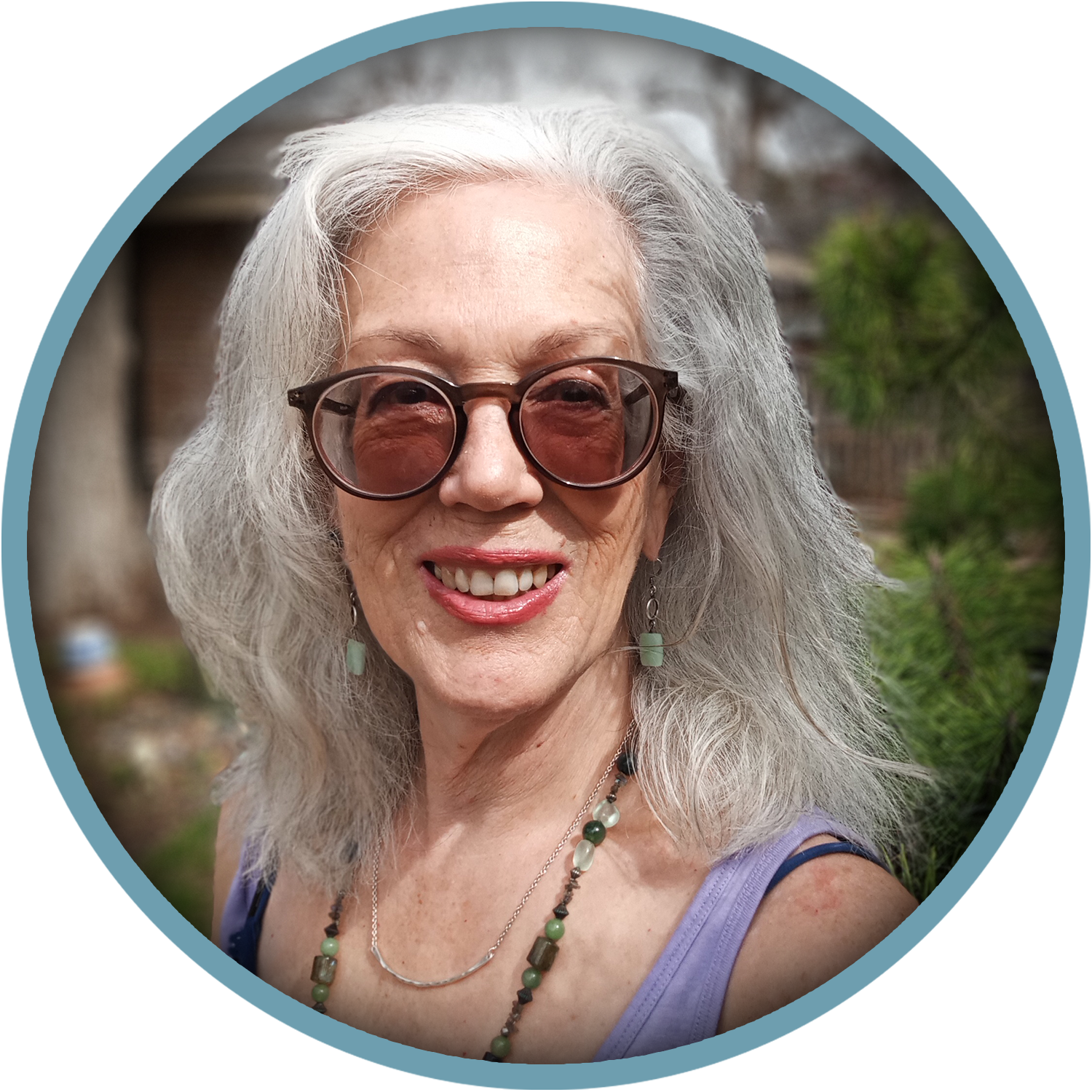 Licensed Massage Therapist
Marsha's journey to massage began at age nine when she found comfort and connection in family back rubs. An insatiable curiosity and desire to provide comfort to people led Marsha beyond academics. Nutrition and cleansing for her own holistic healing, plus teaching yoga, then led to massage, the yellow brick road! Beyond Polarity Energy Balancing and Reflexology, further studies in Neuromuscular, Cranial Sacral, and Myofascial Therapy provided a basis for structural assessment and balancing treatments. Knowledge of the body informs her touch, elevating massage to an artform and path of service.
Working collaboratively, a session helps balance your body, release tension and relax the nervous system. Depending on the focus, the outcome might be more comfort, stability or ease of movement. The purpose is to empower you in shaping your session, tuning in to your body, its ability to heal and your choices for care. Upon request, she provides insights, tips and feedback for benefits lasting beyond the session.
Massages Techniques Offered:

Swedish
Neuromuscular
Myofascial
Trigger Point
Deep Tissue
Reflexology
Pre & Postnatal
Sports
Cranial Sacral
Polarity Energy Balancing
Reiki 1 & 2

Session Choices:

60-Min Massage: $95
90-Min Massage: $130
120-Min Massage: $165
Couples Massage: $190
20-Min Chair Massage: $25 (when available)

Add-Ons:

Oxygen Aromatherapy: $20
Oxygen Aromatherapy + CBD Treatment: $35
Massages Techniques Offered:
Swedish
Neuromuscular
Myofascial
Trigger Point
Deep Tissue
Reflexology
Pre & Postnatal
Sports
Cranial Sacral
Polarity Energy Balancing
Reiki 1 & 2
Session Choices:
60-Min Massage: $95
90-Min Massage: $130
120-Min Massage: $165
Couples Massage: $190
20-Min Chair Massage: $25 (when available)
Add-Ons:
Oxygen Aromatherapy: $20
Oxygen Aromatherapy + CBD Treatment: $35