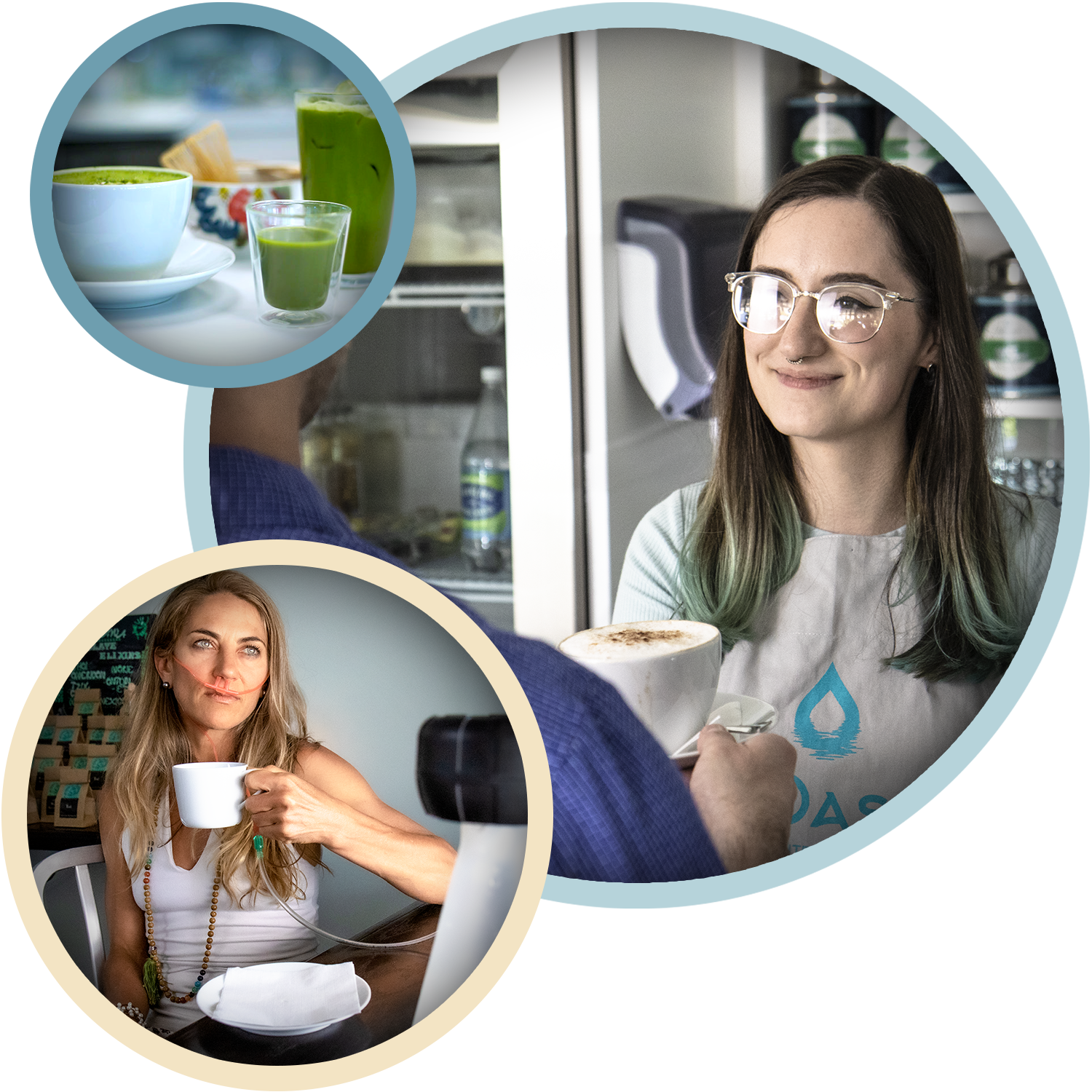 DRINK, SOCIALIZE & RELAX IN OUR TEA HOUSE & OXYGEN BAR
1 Float Session w/ A Free Pot of Tea & Oxygen Aromatherapy For Only $80 ($100 Value)
*1st-Time Customers Only

Or call for immediate setup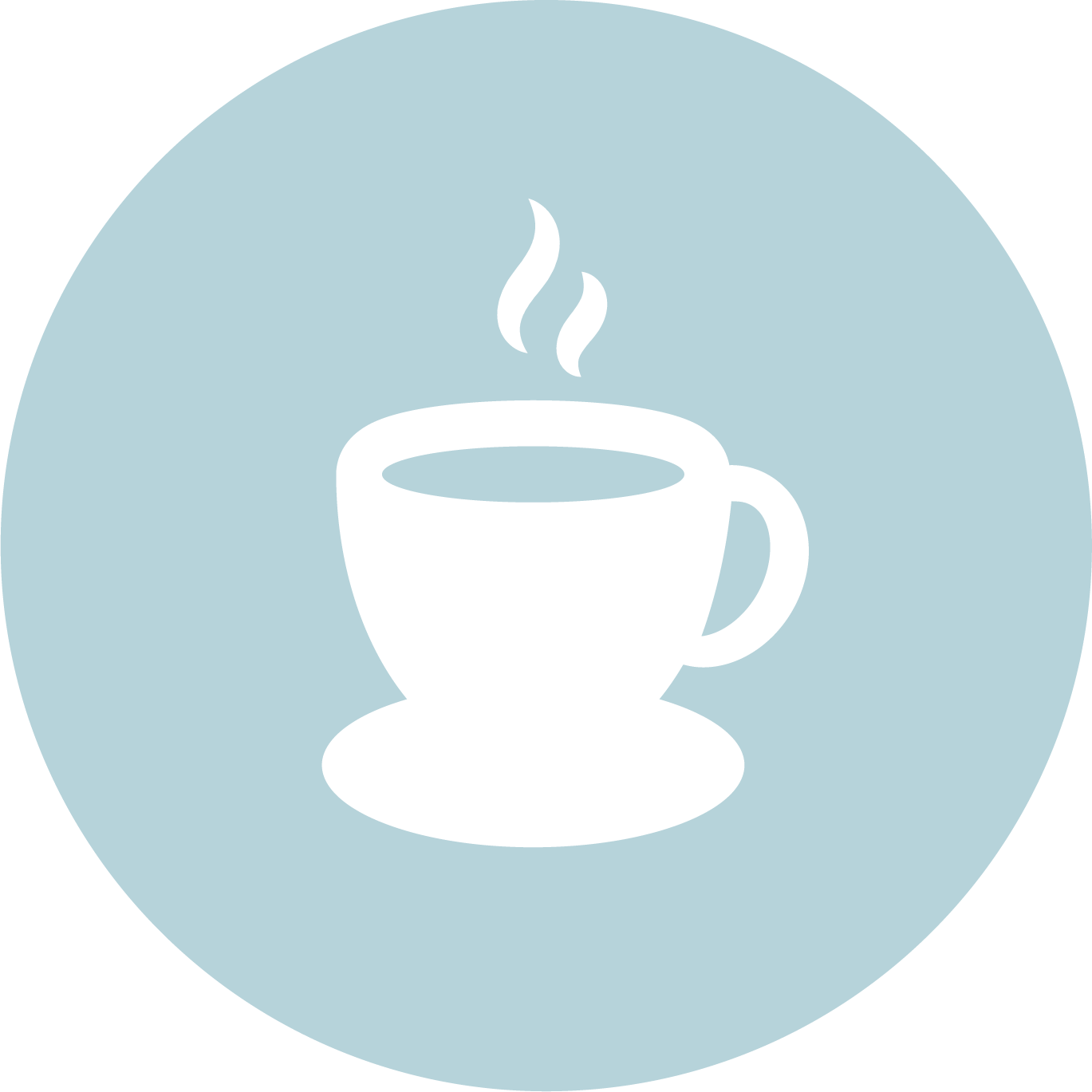 65+ Different Teas
Our tea house has more than 65 teas you can use to enhance your experience with us. You can buy any of our teas pre-packaged so that you can enjoy them in the comfort of your own home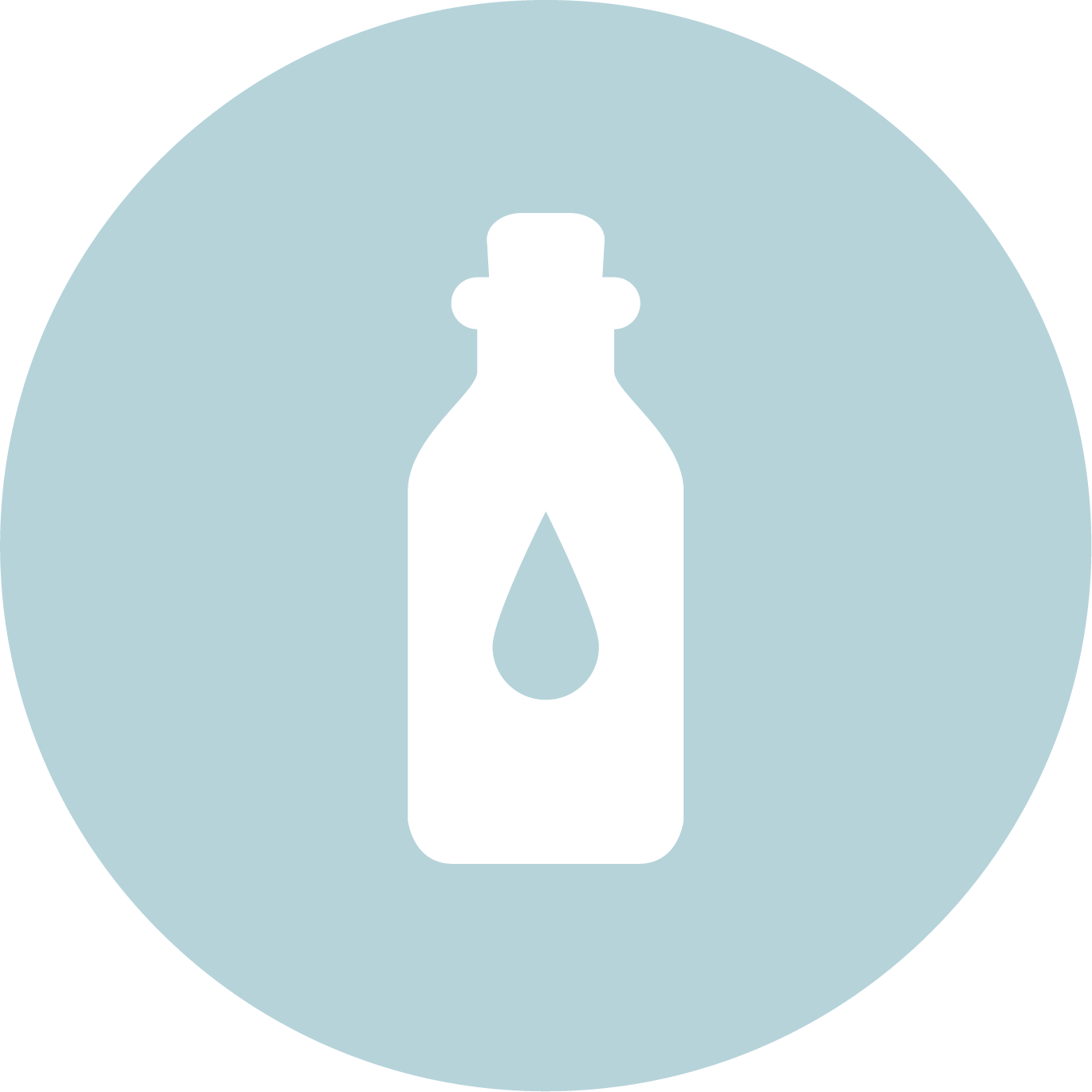 Essential Oils
The oxygen bar is paired with high-grade essential oils that can help you with relaxation, stimulation, alertness or whatever you need.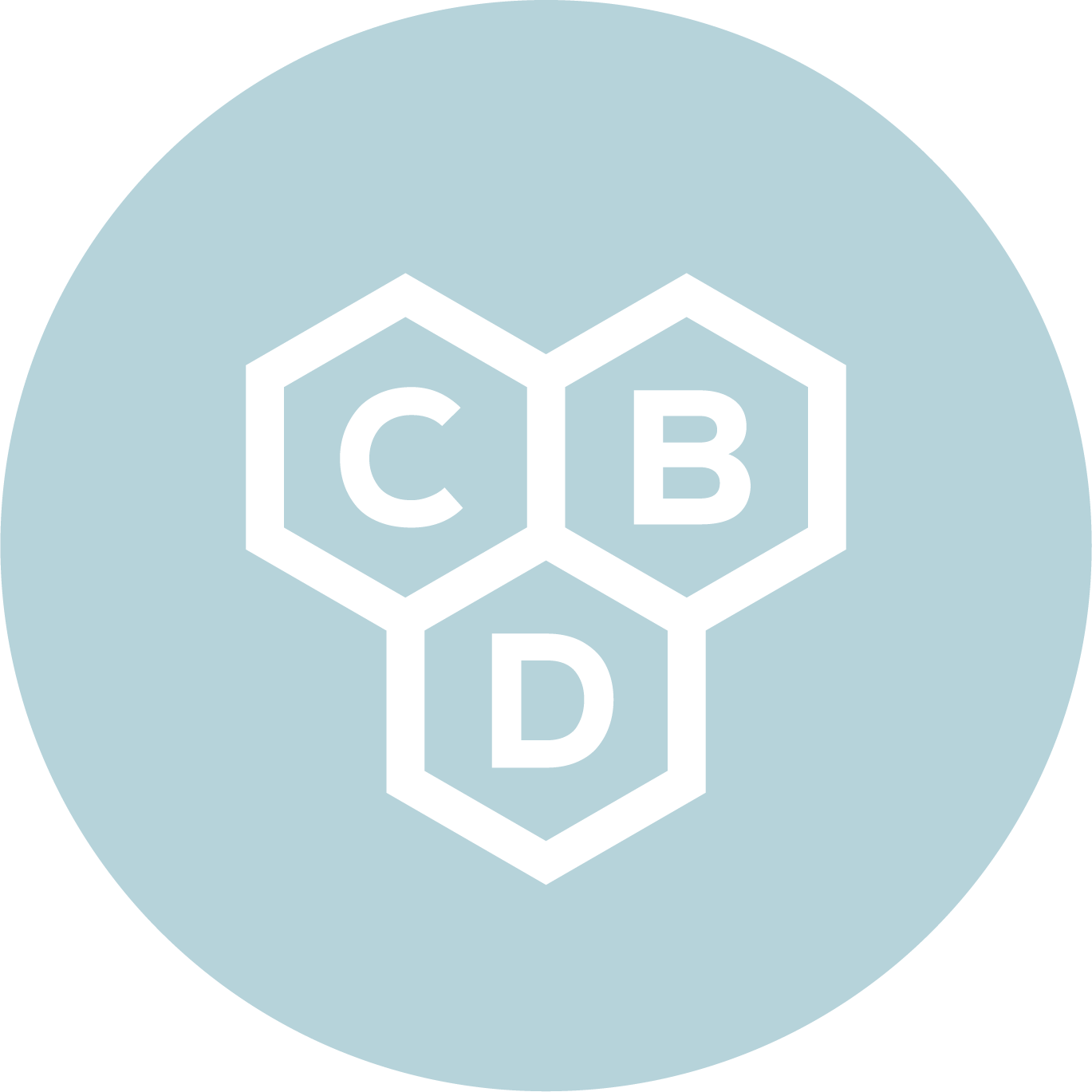 CBD Add-Ons
We can add CBD to any service or treatment for the ultimate in relaxation. This includes tincture, cream and CBD water in our oxygen bar with your oxygen aromatherapy session.
"I love H2Oasis. My g/f and I just had our 4th float yesterday and we brought my 20 yo daughter along for her 1st float. A day later and I still feel physically and spiritually relaxed. The staff has been very friendly and helpful every time we have visited and the facilities are always very clean. I hope H2Oasis will be around for a long long time."
– Andre D.