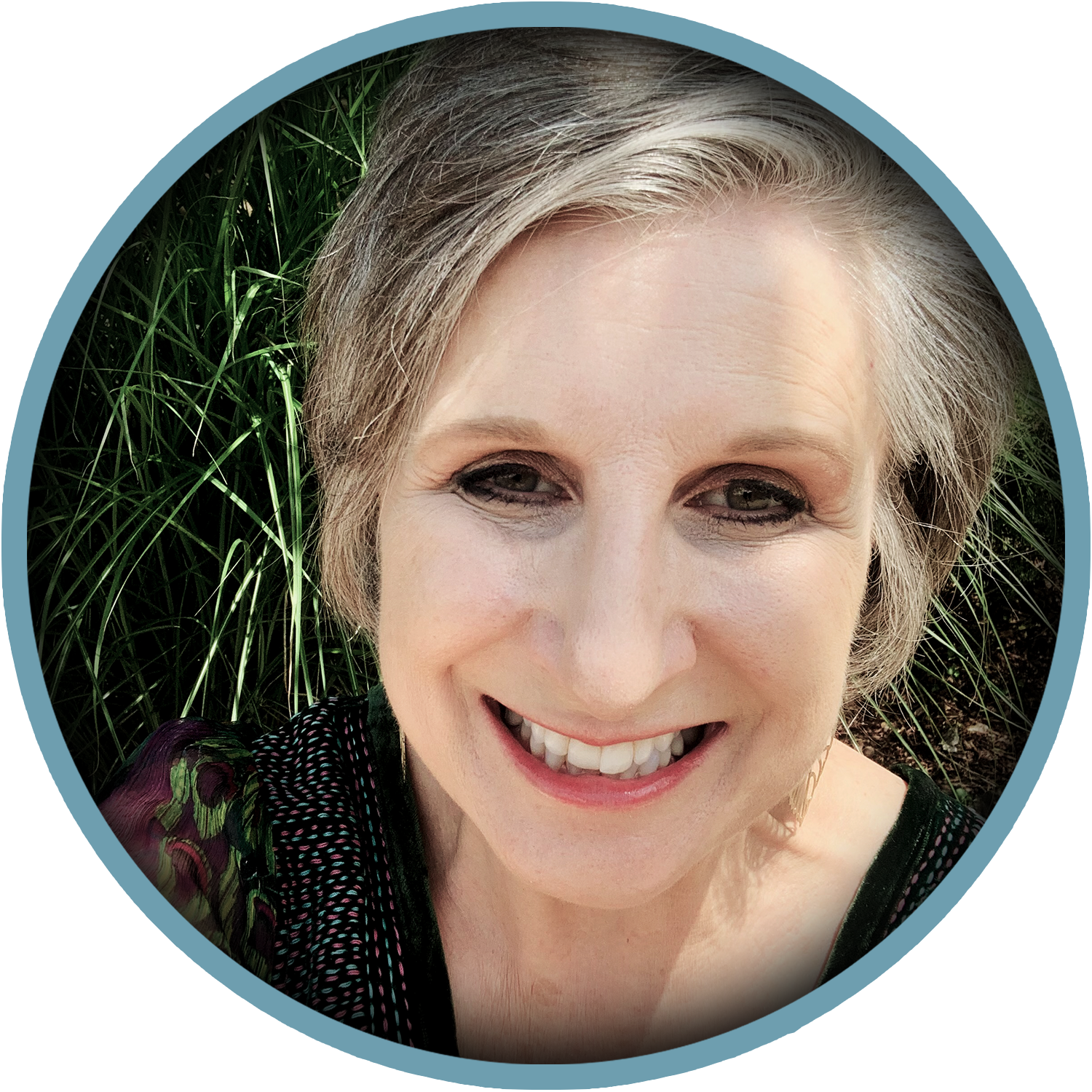 Licensed Massage Therapist
Sue Ann believes in the body's own healing power. Her holistic approach to wellness began when she discovered Reiki, which led her on a personal journey of transformation including getting licensed in Massage Therapy.
Her strengths exist within her favorite modality of relaxation massage. She utilizes various techniques such as reflexology, aromatherapies, hot stones, and intuitive energy work to customize each client's massage experience. She is currently pursuing certification in the Ingham Method of Reflexology and additional courses in advanced bodywork and Craniosacral Therapy. She looks forward to being a part of your wellness journey!
Massages Techniques Offered:

Relaxation
Therapeutic
Reflexology
Hot Stones
Aromatherapy
Chakra Balancing
Raindrop Technique
CBD Massage

Session Choices:

60-Min Massage: $85
90-Min Massage: $115
120-Min Massage: $140
Couples Massage: $170
20-Min Chair Massage: $25 (when available)

Add-Ons:

Oxygen Aromatherapy: $20
Oxygen Aromatherapy + CBD Treatment: $35
Massages Techniques Offered:
Relaxation
Therapeutic
Reflexology
Hot Stones
Aromatherapy
Chakra Balancing
Raindrop Technique
CBD Massage
Session Choices:
60-Min Massage: $85
90-Min Massage: $115
120-Min Massage: $140
Couples Massage: $170
20-Min Chair Massage: $25 (when available)
Add-Ons:
Oxygen Aromatherapy: $20
Oxygen Aromatherapy + CBD Treatment: $35